SIERRA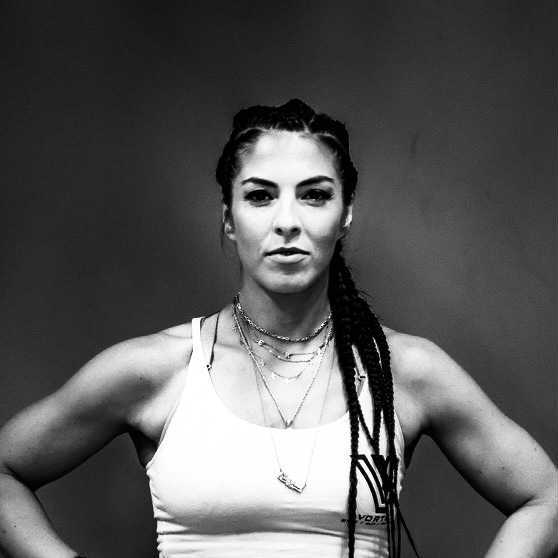 Q. Who do you want to be when you grow up?
JLo
Q. If you were an animal, what would you be?
An elephant… Women always lead the tribe.
Q. What does your perfect day look like?
My family and I on a beach in Miami with endless chips and salsa (and sangria). Or the day the 49ers win the Superbowl.