SHANNON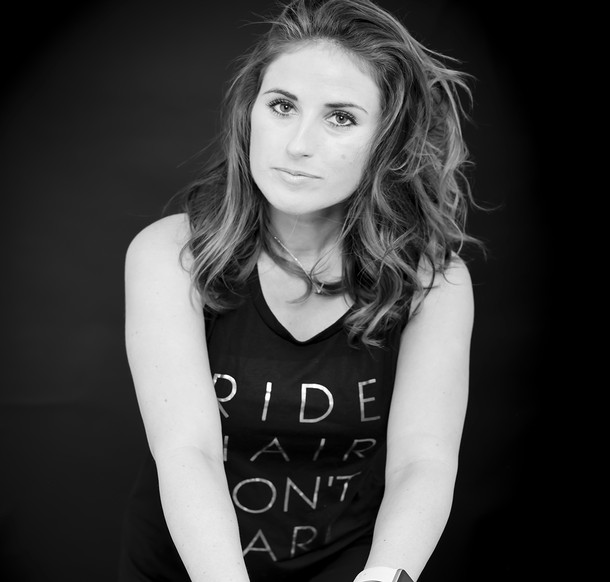 Q. What do you want to be when you grow up?
I'm never growing up. This is too much fun! I choose Neverland!
Q. Describe your perfect day.
Traveling to a foreign place I've never been–waking up early, having coffee, wandering and getting lost in the city walls and enjoying the new sounds, smells and surroundings (with my husband and dogs, of course!)
Q. What song do you sing the most in the shower?
Crazy by Patsy Cline.  I grew up singing it with my Grandma and uncle and now it's my go-to for family gatherings!