REAGAN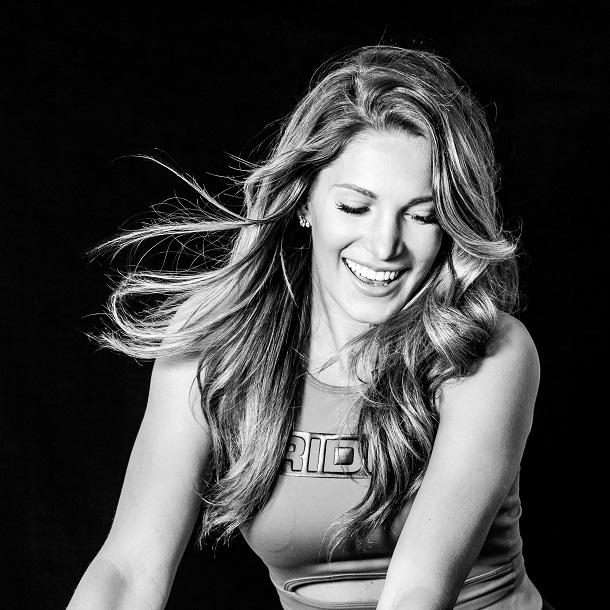 Q. What motivates you in the morning?
The opportunity for a new day and a fresh perspective
Q. A quote you'd live by
People will forget what you said; people will forget what you did; but people will never forget how you made them feel. –Maya Angelou
Q. How does RIDE make you feel?
Weightless. It's an avenue of release and empowerment all at once.