OLAMIDE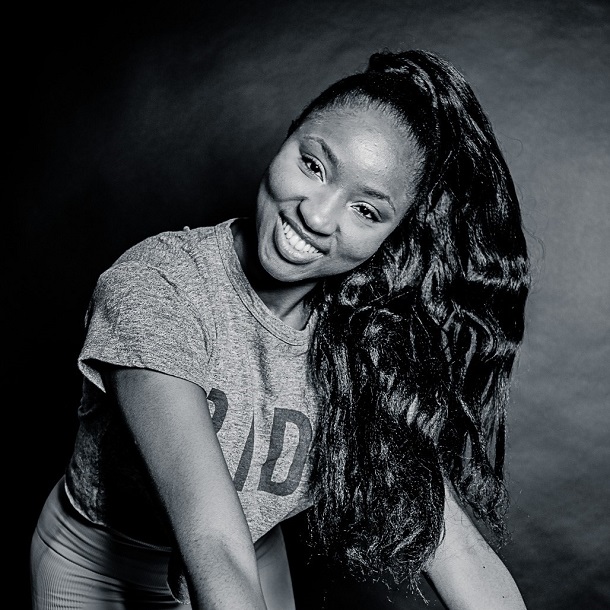 Q. For what in life do you feel most grateful?
My family and friends! Obsessed with them!
Q. A quote you'd live by?
"It doesn't matter who you are, where you come from. The ability to triumph begins with you–always" –Oprah Winfrey
Q. How would your best friend describe you?
"Olamide is Nuturing, Selfless AND she thinks she's funny but…she's actual very cheesy"