Nikki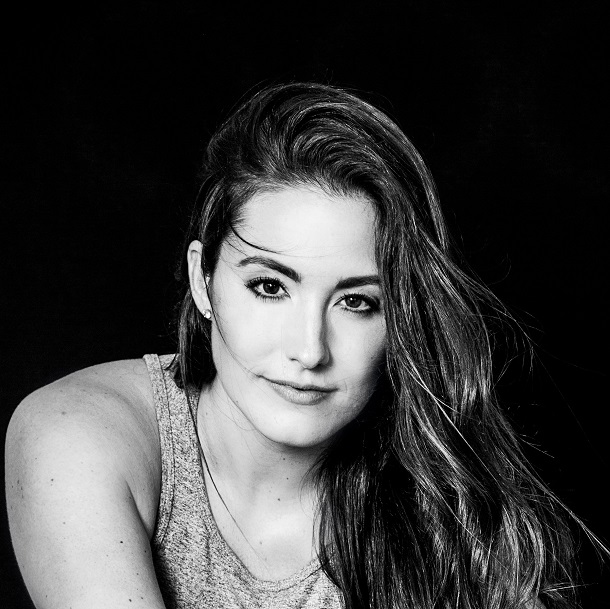 Q. What motivates you in the mornings?
The opportunity to be a better version of myself, connect with others and lift eachother up. Also, a killer almond milk latte!
Q. If you were an animal what would you be?
An elephant, because they are larger than life, bonded to their family and wise
Q. If you could learn anything, what would it be?
I would learn to speak every single language. I am an avid traveler and thrive off human connection. How amazing it would be to communicate with each individual we come across!