MADDY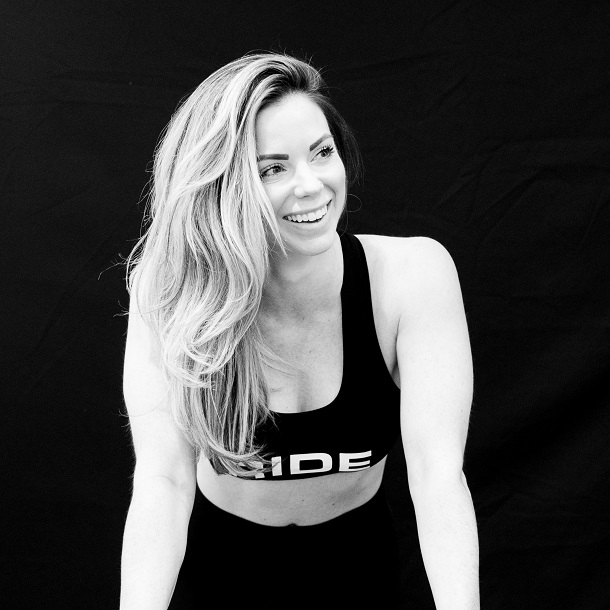 Q. If your best friend had to describe you in three words, what would they be?
Real, passionate, funny
Q. A quote you'd live by?
Work hard, play hard 
Q. If you could learn to do anything, what would it be?
I'd like to be able to speak any language at any time. Then I could travel the world and be able to communicate with everyone it!