Maddy B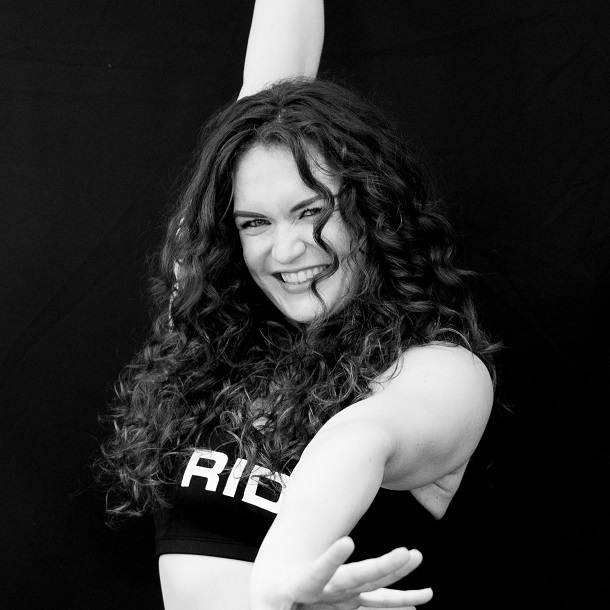 Q. WHAT SONG DO YOU SING IN THE SHOWER MOST OFTEN? 
My brain is always on shuffle; it changes everyday. Today it was "Wouldn't it be Nice,"
by The Beach Boys
Q. IF YOU WERE AN ANIMAL, WHAT WOULD YOU BE? 
Brown Grizzly Bear 
Q. IF YOU COULD LEARN TO DO ANYTHING, WHAT WOULD IT BE?
A round off back hand spring