JESS C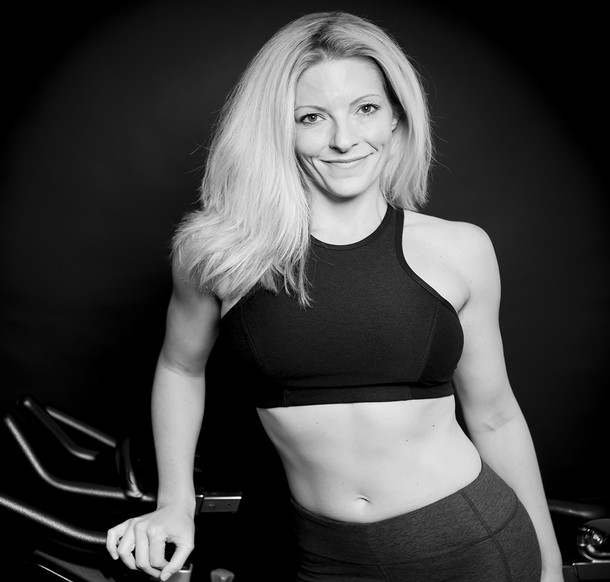 Q. What motivates you in the morning?
Coffee…and knowing I get to wake up and do what I love every day. Life by design!
Q. How does RIDE make you feel?
Empowered, loved, supported. The workout makes me feel happy, fit, strong and connected 
Q. What song do you sing in the shower most often?
Whatever is on my playlist: "1, 2, 1, 2 — hands in 3rd — POP IT UP!" I live for a beat drop