JENNIE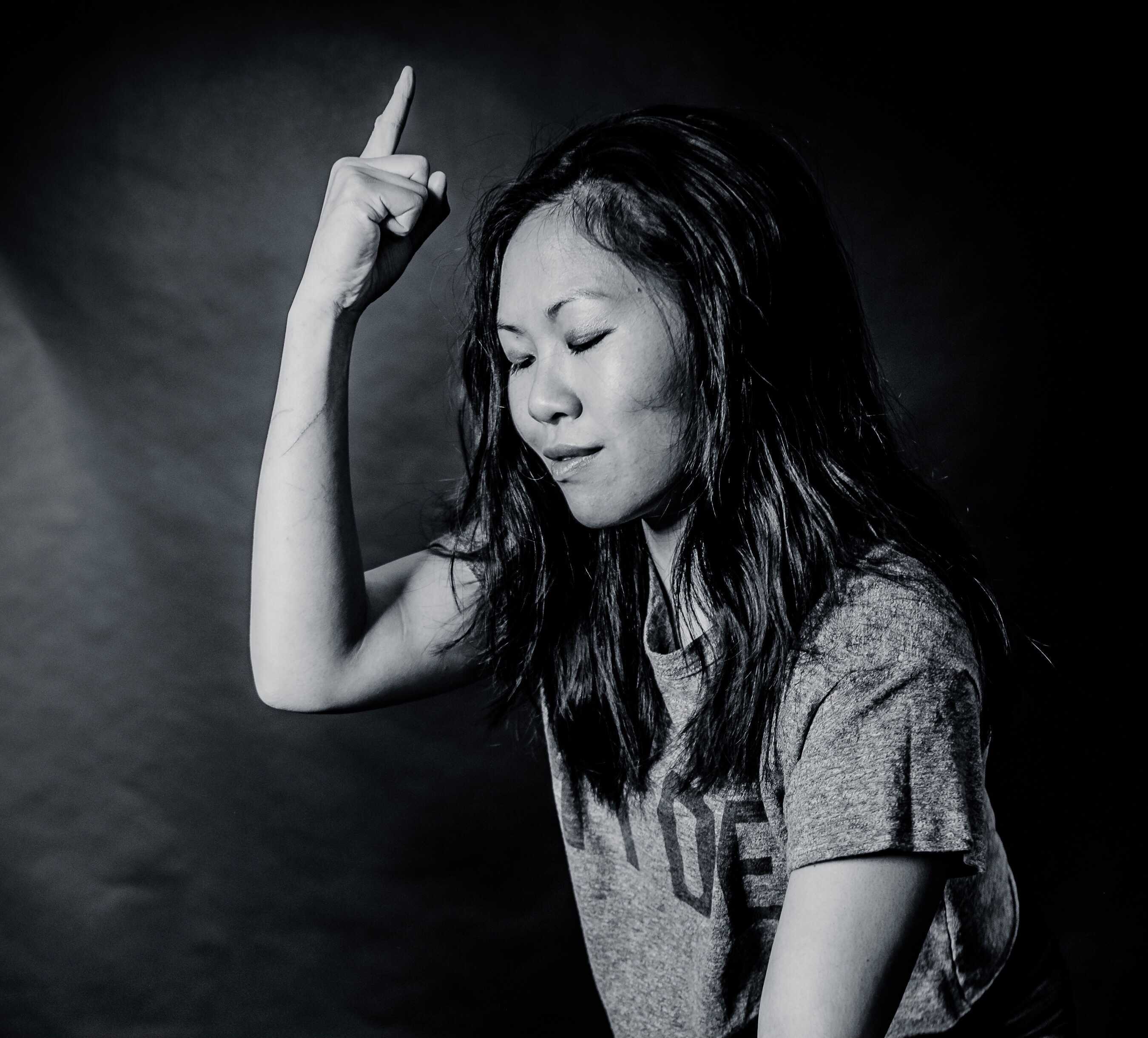 Q. What does your perfect day look like?
A perfect day would consist of a slow morning of waking up (without an alarm) with George snuggles (my cat) and a cup of coffee. The day would be spent cooking good food for good friends.
Q. A quote you live by?
"What the world needs is more women who have quit fearing themselves and started trusting themselves. What the world needs is masses of women who are entirely out of control." — Glennon Doyle
Q. What's your go-to shower song?
"Under Pressure" — Queen