LINDSAY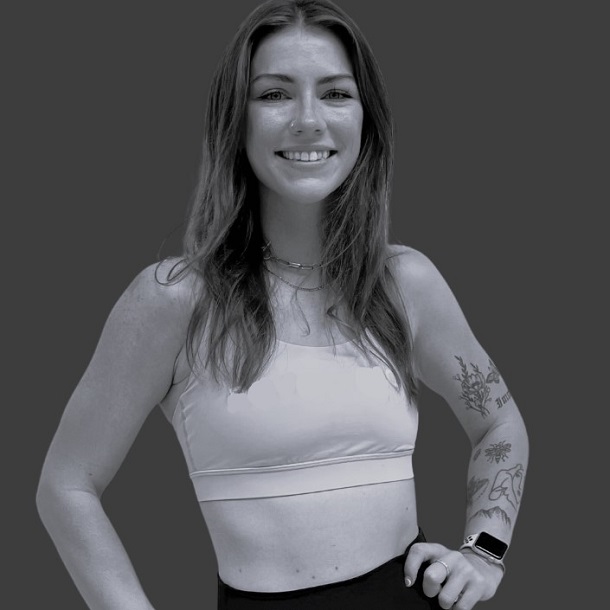 Q. HOW DOES RIDE MAKE YOU FEEL?
RIDE makes me feel reborn. I walk out feeling like I lost what I don't need and gained what I do need
Q. A QUOTE YOU'D LIVE BY?
"Healing is not linear. It's like a dance between you and the Divine weaving through time" -Jaclyn Johnston
Q. IF YOUR BEST FRIEND DESCRIBES YOU IN 3 WORDS?
Silly, joyful, idiot 🙂 
Playlist