DANA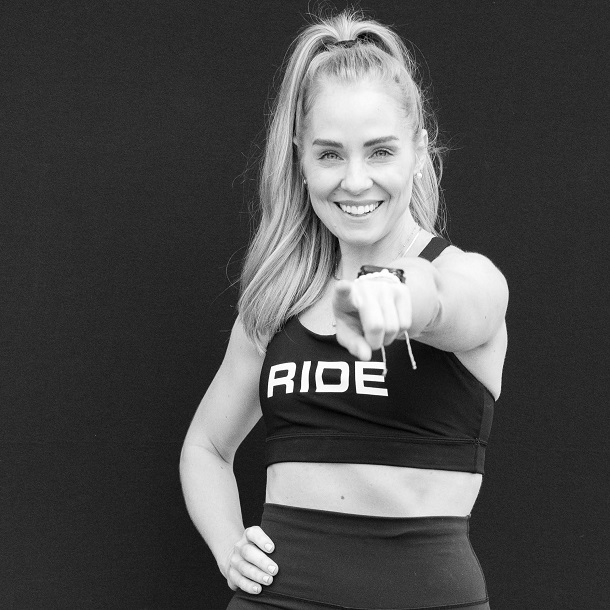 Q. WHAT MOTIVATES YOU IN THE MORNING?
Strong black coffee
Q. A QUOTE YOU'D LIVE BY:
"The best people possess a feeling for beauty, the courage to take risks, the discipline to tell the truth and the capacity for sacrifice." — Ernest Hemingway
Q. IF YOU WERE AN ANIMAL, WHAT WOULD YOU BE?
A dolphin