CARLY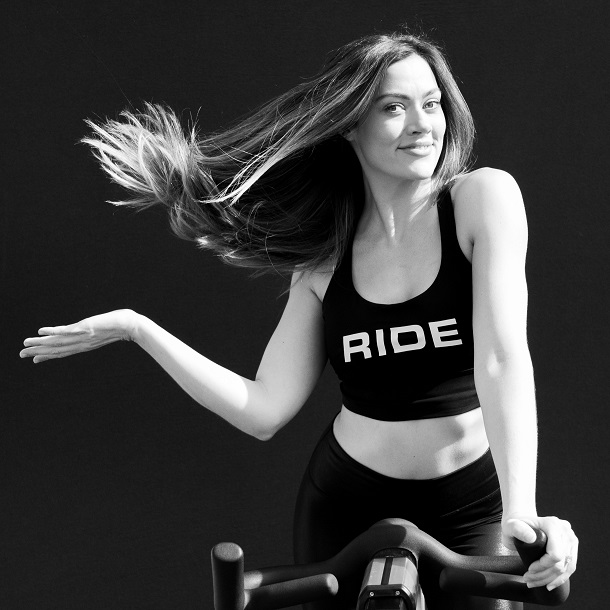 Q. WHAT'S YOUR PERFECT DAY?
Going to an early morning workout class with the hubs, strolling through Target or Marshall's without a budget or timeline, taking our dogs to the park, & finishing the day with Mexican food & margaritas
Q. YOUR BEST FRIEND DESCRIBES YOU IN THREE WORDS:
Loyal, adventurous, driven
Q. IF YOU WERE AN ANIMAL, WHICH ONE?
A wolf because they take risks, are loyal to their pack, and have bold instincts