BAILEY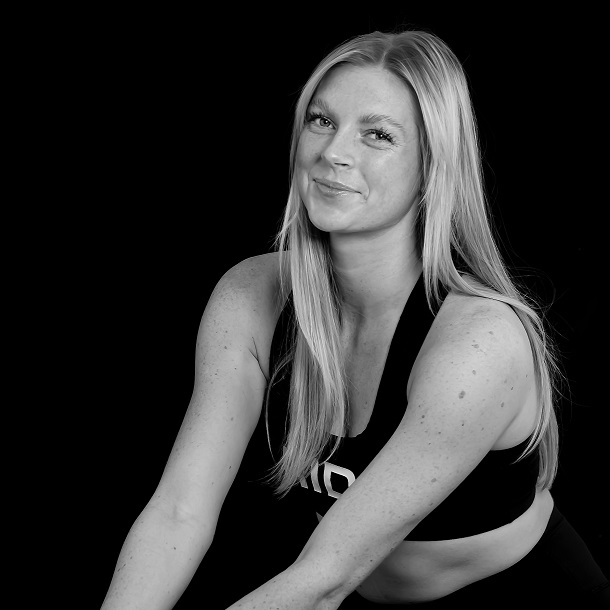 Q. WHAT DOES YOUR PERFECT DAY LOOK LIKE?
Spending the day wake surfing or paddle boarding and getting lots of sun. I am definitely a summer lover
Q. A QUOTE YOU'D LIVE BY?
"What you think, you become. What you feel, you attract"
Q. WHAT SONG DO YOU SING IN THE SHOWER MOST OFTEN?
Gimme! Gimme! Gimme! (A Man after Midnight) by ABBA–a classic!