ANTHONY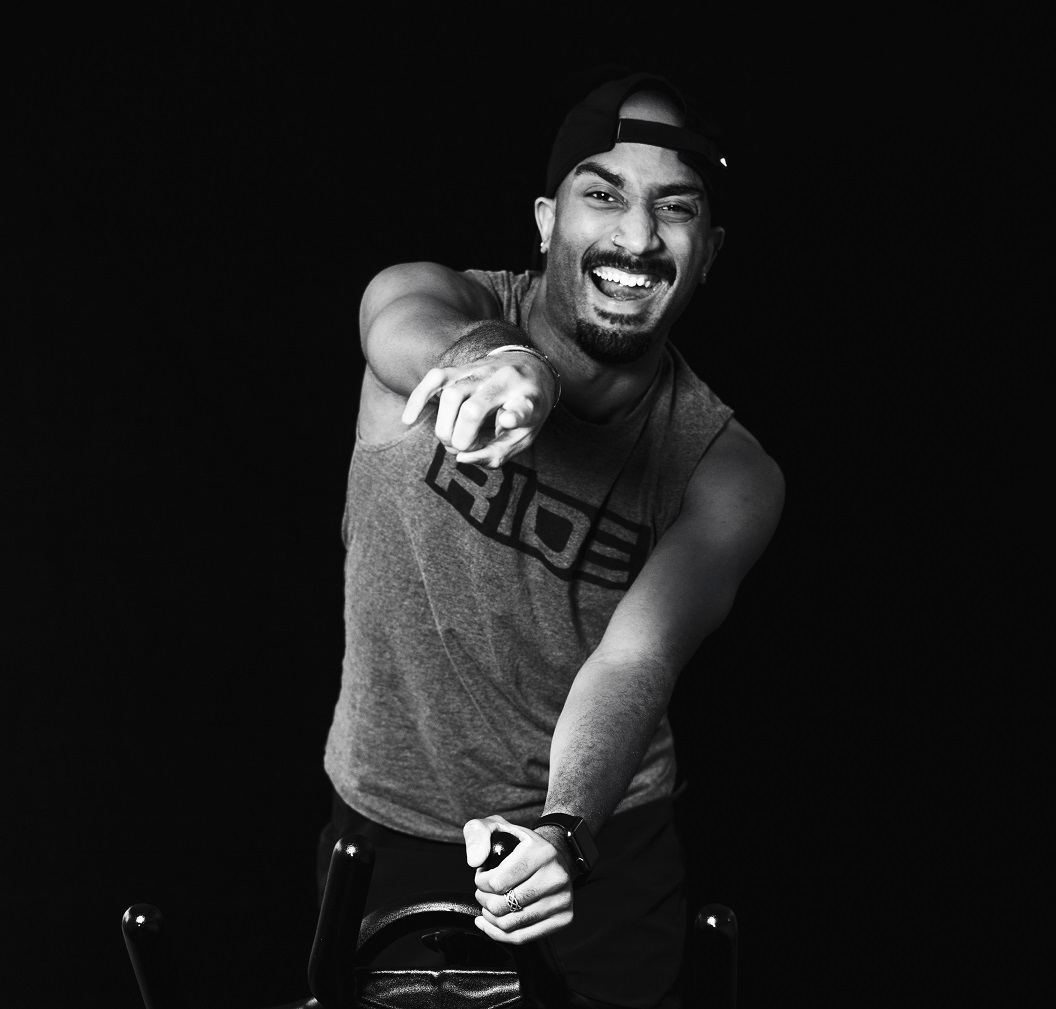 Q. What do you want to be when you grow up?
Growing up, I always wanted to be a Neuro Surgeon. I idolized Derek Shepherd from Grey's Anatomy
Q. A quote you'd live by?
"I know this transformation is painful, but you're not falling apart; you're falling into something different, with a new capacity to be beautiful" –William C. Hannan
Q. What does your perfect day look like?
At home with family, playing unlimited amounts of Monopoly, Uno and Phase 10