Alicia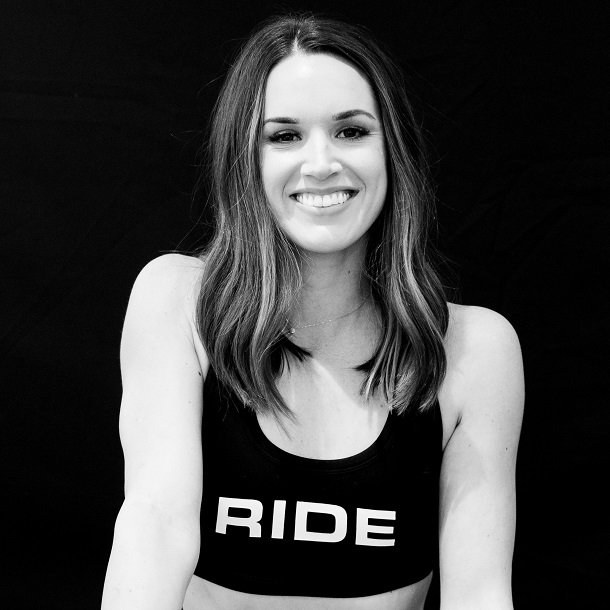 Q. HOW DOES RIDE MAKE YOU FEEL?
Like I'm in the middle of a dance floor with all my best friends
Q. A QUOTE YOU'D LIVE BY?
"You may not control all the events that happen to you, but you can decide not to be reduced by them them,"  –Maya Angelou
Q. WHAT MOTIVATES YOU IN THE MORNING?
Coffee, music and a few minutes to breathe before the day starts